There are many different types of insurance products out there. They are all designed to cover you for a whole range of eventualities. Each insurance policy offers various solutions to any number of unfortunate consequences that life and business may throw at you. Many of which are unforeseen and, unfortunately, unavoidable.
Insurance products offer that financial support and backing in times of crisis, so you do not need to worry about money in hard times. They can give you that peace of mind to help you through. Everyone should have insurance to ensure that when those unexpected events happen, their needs, and the needs of their family, are covered.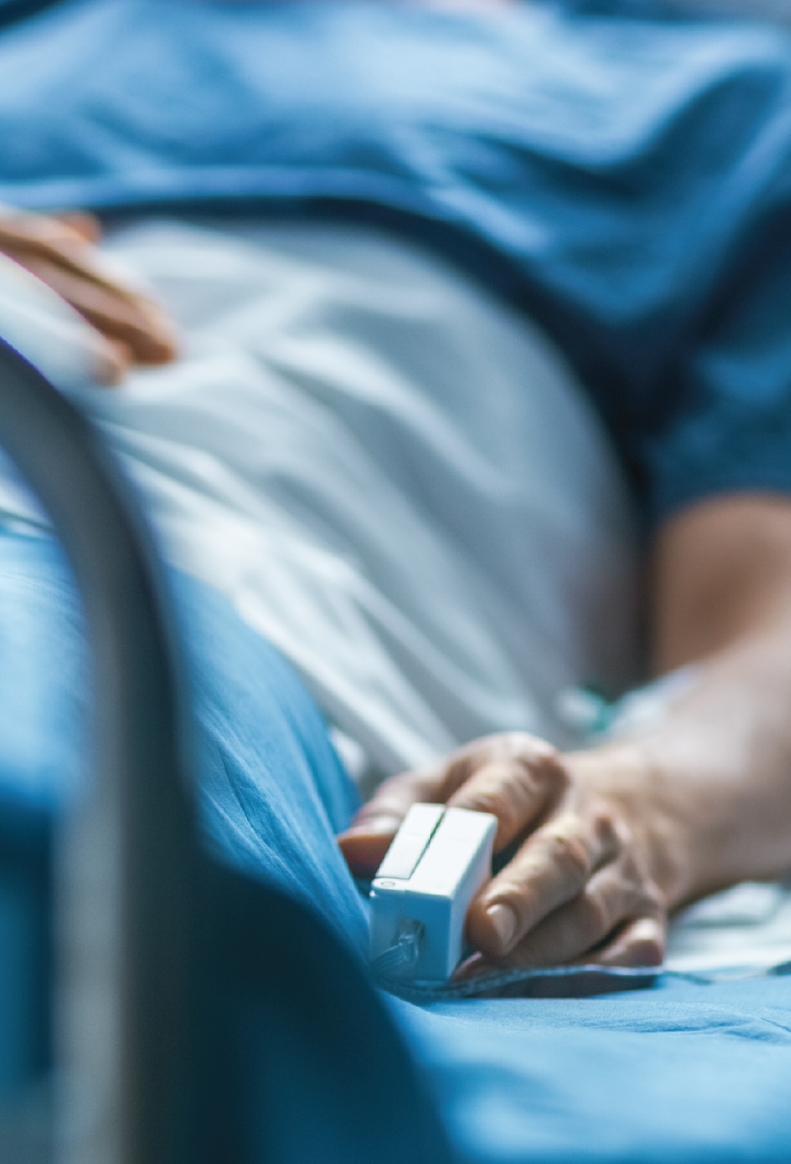 Critical Illness Cover
Critical illness cover is a type of insurance that offers the policyholder a tax-free payout if they are diagnosed with an insured medical condition during the term of the policy. The illnesses covered will be pre-agreed when the policy is created, with the most comprehensive cover protecting the policyholder for around 40-50 conditions.
This type of protection is a significant financial help if you become ill and can no longer work. It can be added as an extra to your life insurance cover if the life insurance policy does not have it as standard. Taking critical illness cover as well as life insurance means you have a choice between additional cover and combined cover.
Additional cover is where you get a payout both upon hearing the news of the illness and when you die. Combined cover means you simply get one payout either when you become ill or when you pass away.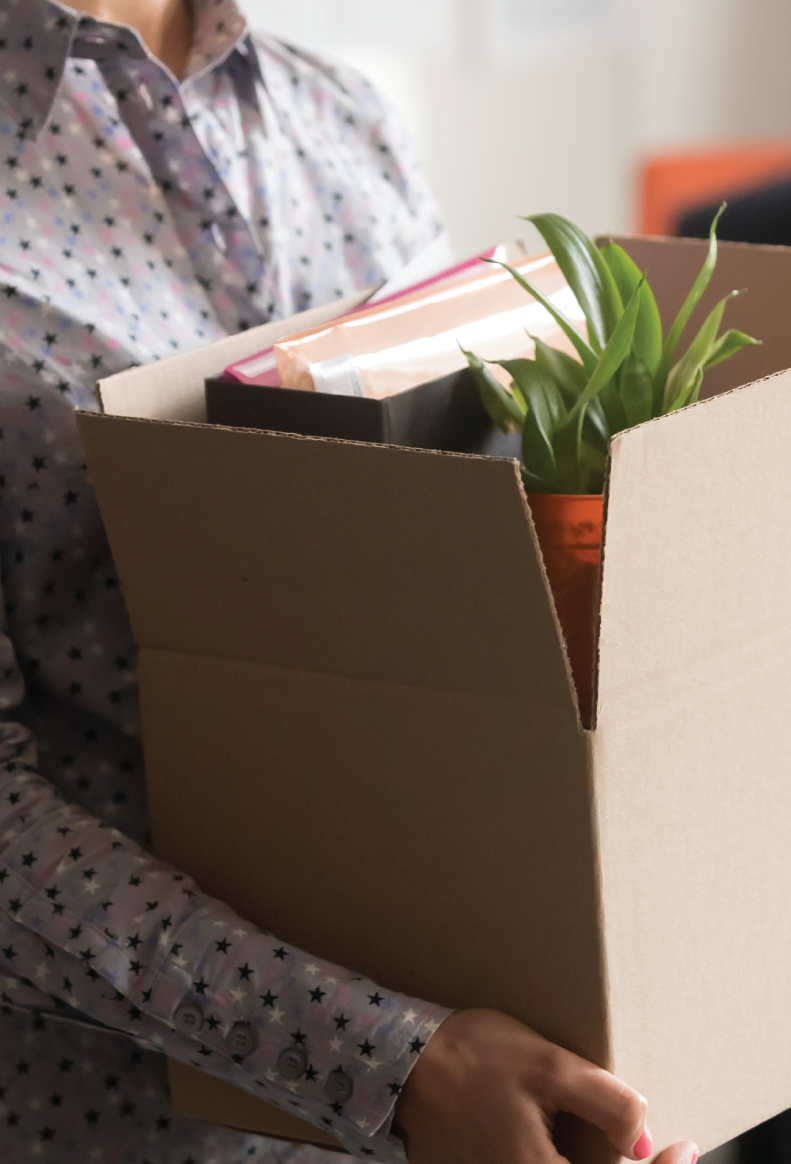 Redundancy Cover
This is a type of income insurance which will cover you in the event of you losing your job through redundancy. It is sometimes called unemployment insurance and is a short-term protection policy. It usually covers the policyholder for twelve months after being made involuntarily redundant.
You can get different types of cover, for example, some policies are specifically created to simply cover your mortgage or debts. The monthly payments are tax-free and will begin after a pre-agreed deferral period. Every policy is different, but they generally tend to be around 50% of the income you were receiving from your job before redundancy, and no more than 70%.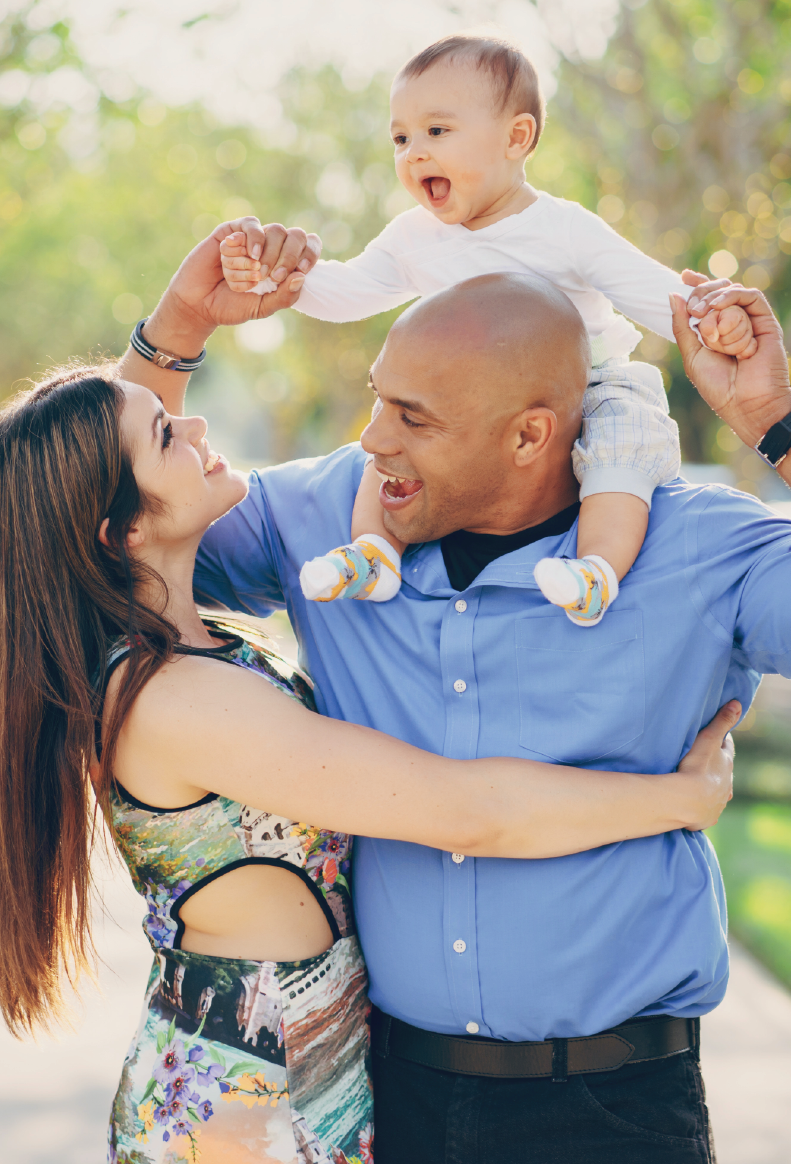 Family life insurance
This is a type of life insurance that covers the policyholder's family in the event of their death. But it also covers their children too, up to a certain age. Family life insurance is not actually an individual policy, instead it offers financial security to the policyholder's family under the guise of life insurance. It can cover simple things like mortgage repayments and debts.
There is a level term policy where your family will receive a fixed amount no matter when you pass away during the term of the policy. There's also mortgage life insurance which incorporates your debts, including the mortgage. With this policy, the amount your family receives will reduce over time.
This is the cheapest option for a family life insurance policy. There is also the option of joint life insurance for you and your partner.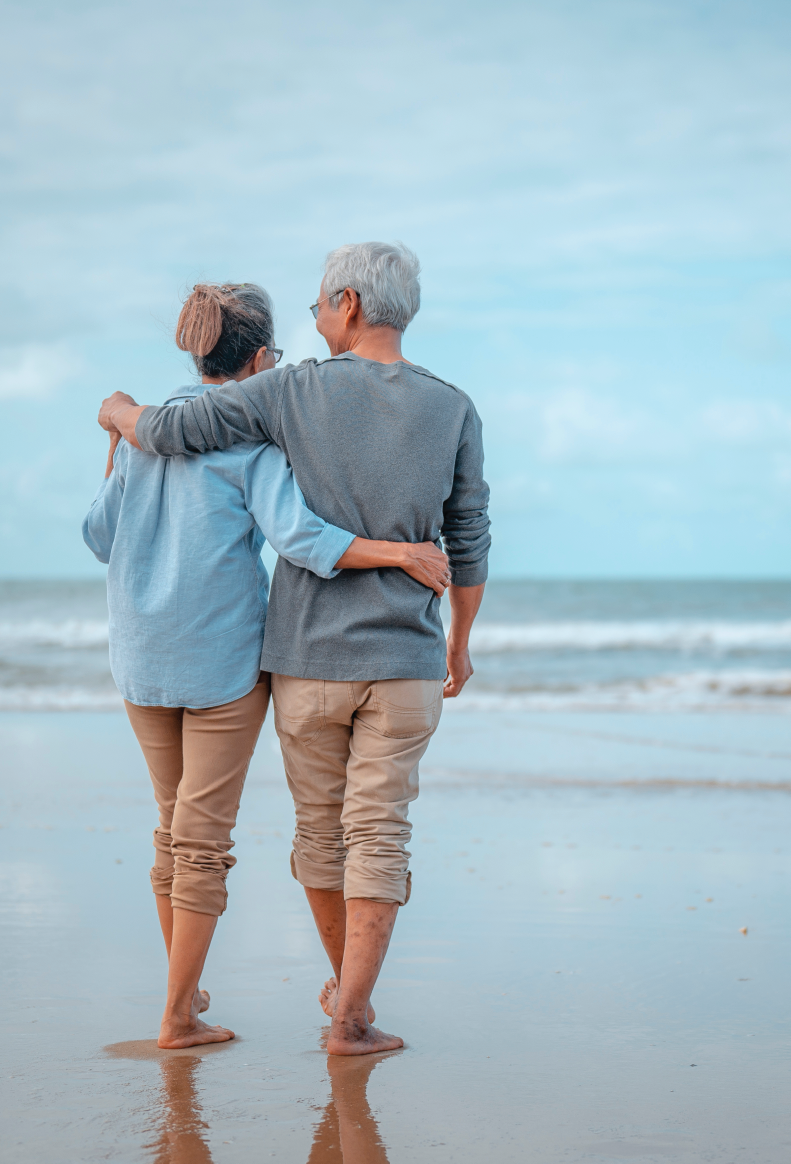 Life Assurance
Life assurance differs from life insurance because it covers you for your whole life, not just a fixed term. This means that the insurer will pay out no matter what age the policyholder is when they pass away, as long as they have paid their monthly premiums.
Life assurance tends to be more expensive than life insurance because the payout is guaranteed. And as you age, the amount you pay each month gets assessed every so often and has the potential to increase at certain times. Premiums tend to be invested by the insurer, and the success of these investments can affect the amount of the payout upon death. The payout is generally tax-free, but you need to discuss this with an expert to ensure this benefit.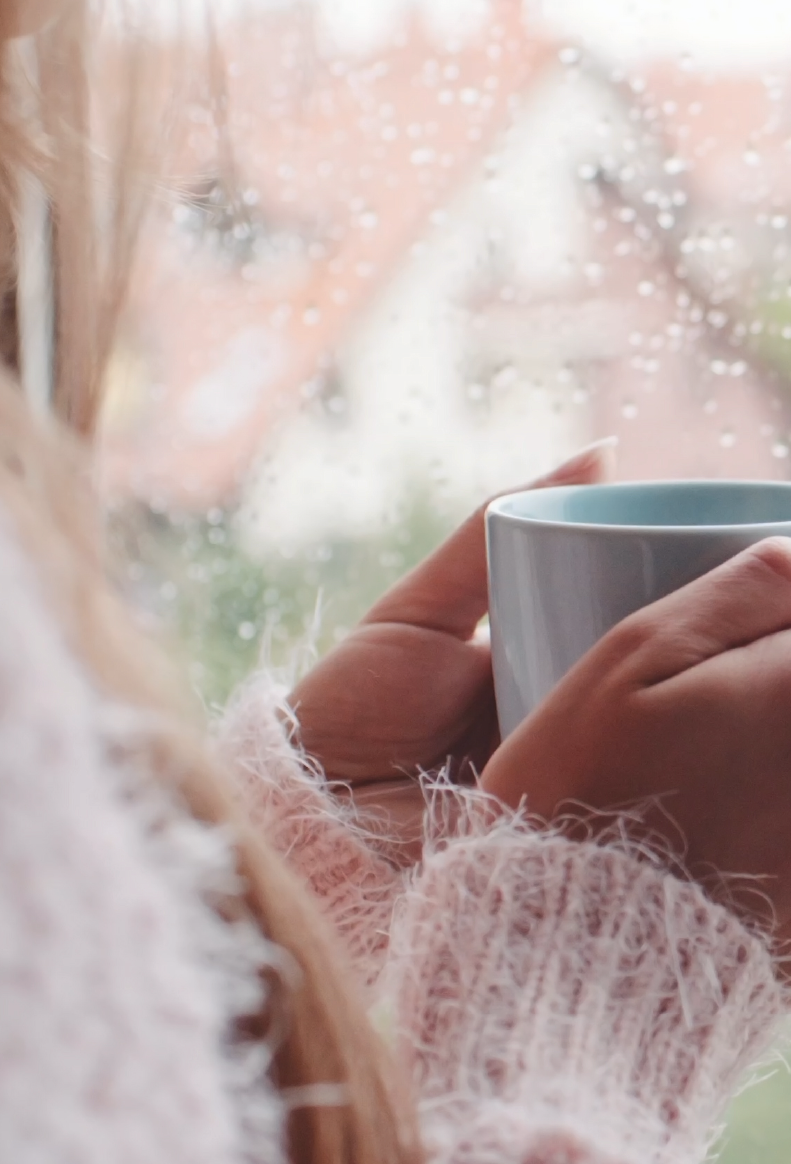 Income Protection
Income protection insurance is where the policyholder is covered if they can no longer work due to accident, sickness and/or unemployment. There are two types of cover – short-term and long-term.
Short-term policies will cover your essential outgoings, such as debt or mortgage repayments, for a short period to prevent you from defaulting while you are ill. This type of policy may also be used to maintain your lifestyle if you lose income.
Long-term policies will pay a regular amount to the policyholder until they either become well again and return to work, retire or until the policy ends.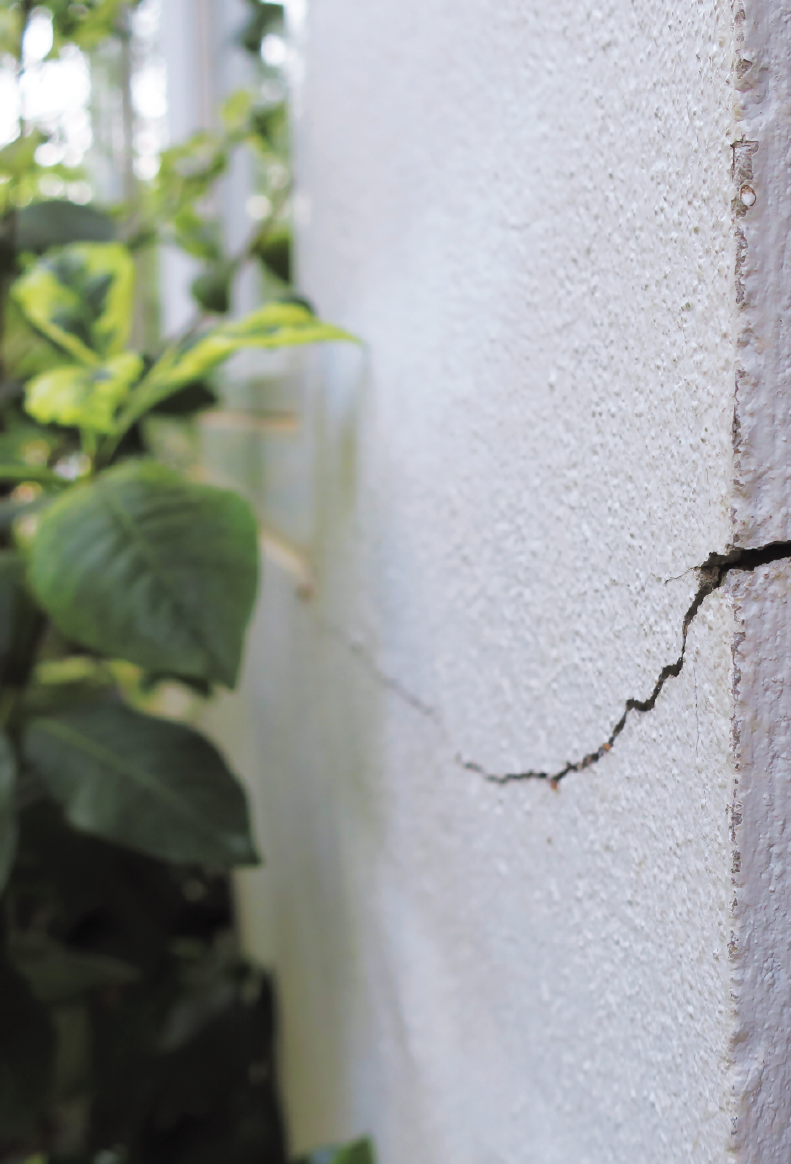 Buildings and Contents Cover
This is basically home insurance. It is a combined insurance and is designed to cover or replace any property that may be damaged or stolen inside the home. It will also cover any damage that may happen to the house itself, be it fire or flood, depending on the insurance cover you get.
If you have a mortgage, you will need this type of insurance, and in fact, some mortgage providers enforce this as compulsory insurance as part of the mortgage agreement. If you wanted, you could get the two covers separately but combined is usually superior. It is not a particularly expensive insurance, and the peace of mind it offers you is second to none. For this reason, pretty much every home is insured with this type of cover.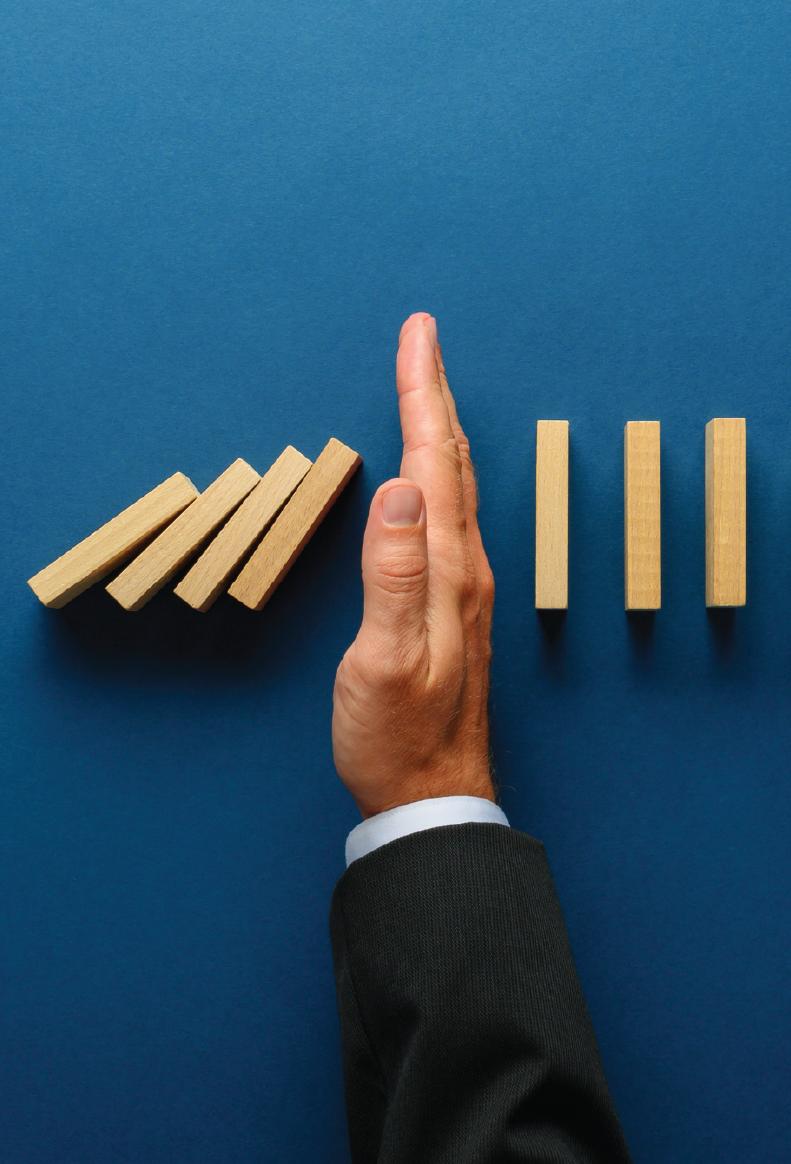 Business protection
Business protection insurance is a type of insurance designed for anyone who runs their own company. Without it, you may actually be breaking the law. This type of insurance covers the policyholder's business against any form of financial loss, such as theft, and any form of damage to tools and equipment. It will also cover lawsuits and legal expenses as well as personal injury claims against the business.
A combined insurance policy will cover public liability, professional indemnity, and employer liability. It is a godsend to businesses as it provides reassurance and helps when the business needs it the most. This means that uncertainty is reduced, allowing the business to continue as per usual. The type of insurance you will need depends upon the type and size of the business you have.