*Buy To Let Mortgages
Not all properties are bought to live in. Renting out a property can potentially be a great way to make money, to save for retirement, or build capital for further investments. However, becoming a landlord can sometimes be a risky venture.
First of all, you need to make sure you're getting the right loan for the property. Buy-to-let mortgages are designed specifically for those who are buying a home in order to rent it out. They are similar to standard mortgages for a residential property, but there are some key distinctions that are worth learning about and it is important to remember that the value of property may go up as well as down.
So with this in mind, let's take a closer look below.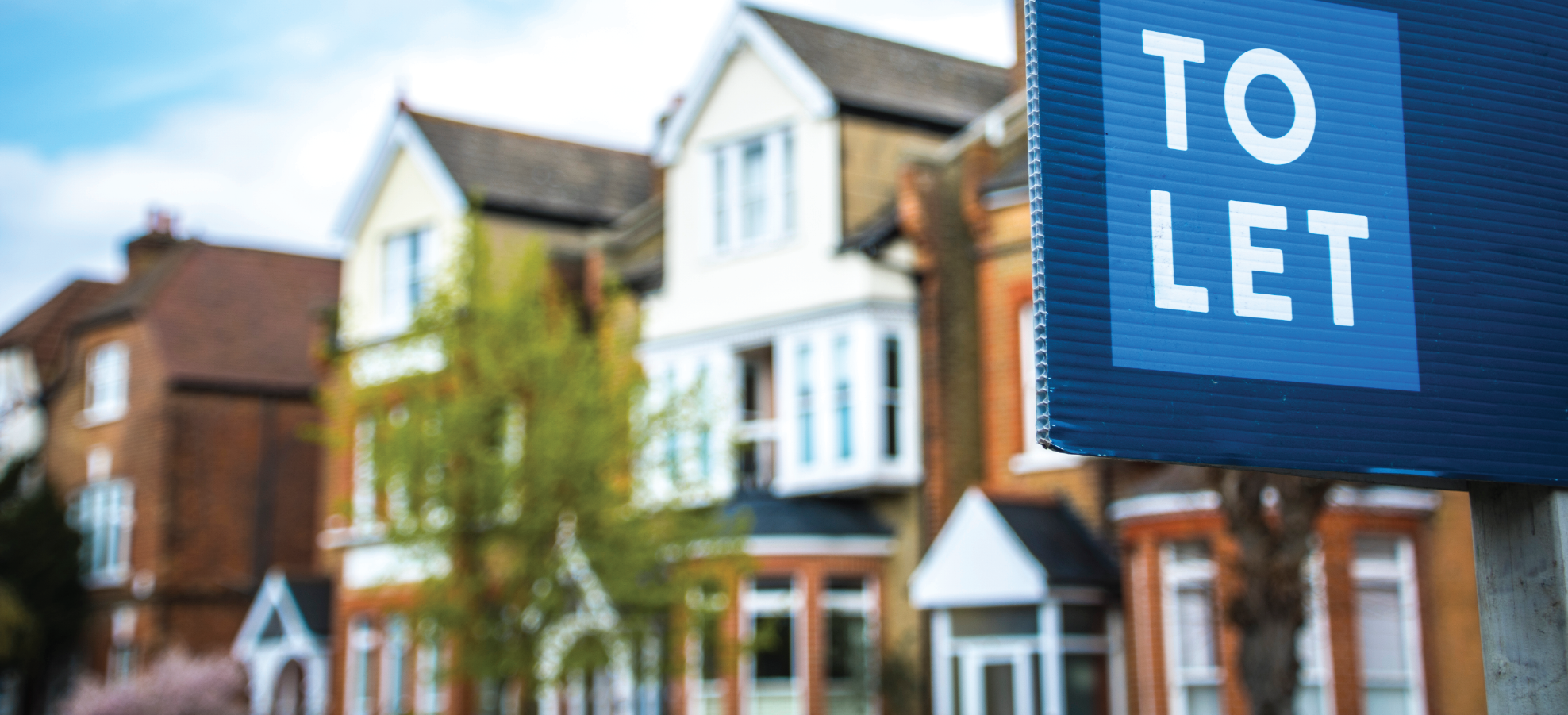 The Key Distinctions Of A Buy-to-let Mortgage
Choosing The Right Buy To Let Mortgage
Can I Get A Buy-to-let Mortgage?
The Financial Conduct Authority does not regulate most Buy-to-Let mortgages.