If you're buying a home, you're most likely going to need to take out a mortgage. This turns the one-time purchase of a house into an ongoing financial commitment. You pay this loan off over time and only when it's fully paid off do you have no-strings-attached ownership of the house.
In most cases, mortgages start with fixed terms for a few years but may get higher over time. Some people arrange new mortgage deals when this happens to keep payments low. This is called remortgaging.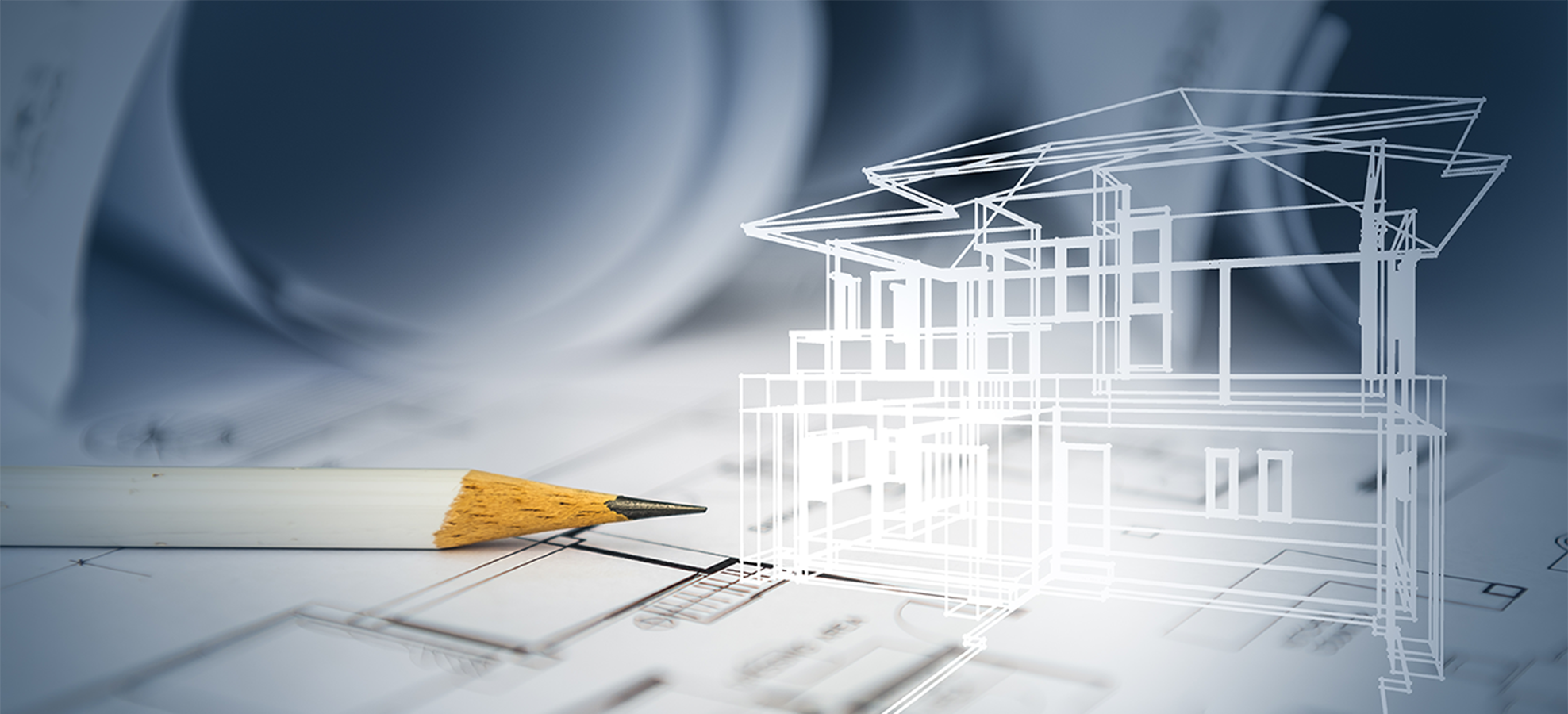 Why Remortgage?
Should You Remortgage?
Costs of Remortgaging