Let us show you our award winning service
Blue Strawberry Financial Services have been providing expert financial services since 2015.
We are committed to representing our clients wholeheartedly, always going the extra mile to get the job done.
The business was set up with the clear mandate to offer clients two things:
We work from a comprehensive panel which is representative of the whole of the market

First class, clear advice on both protection and insurance.
Our team leave no stone unturned when it comes to getting the right mortgage and protection for you and this has been recognised over the years with a number of awards in recognition of our achievements.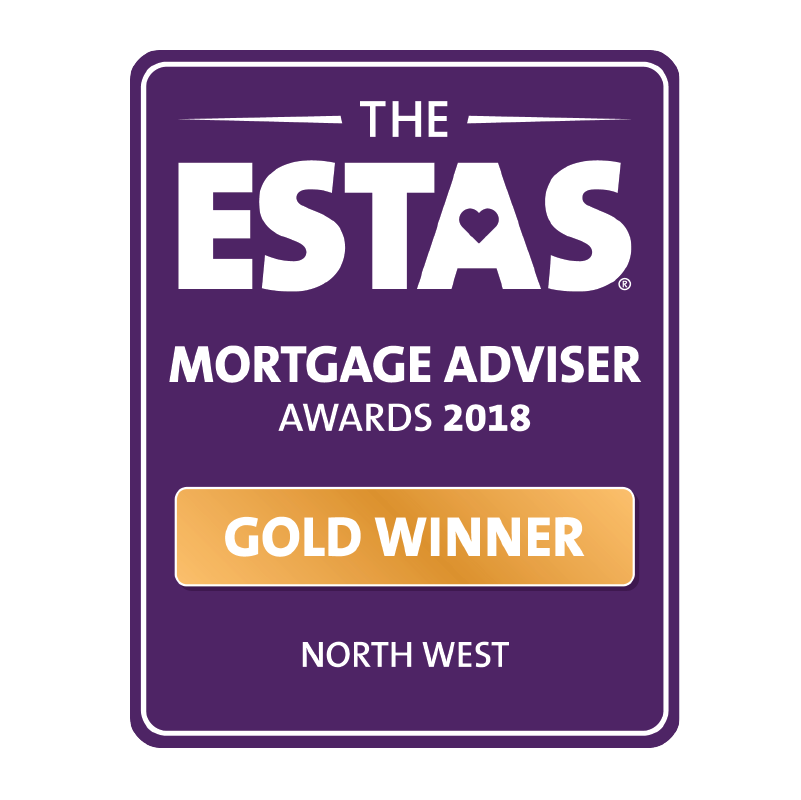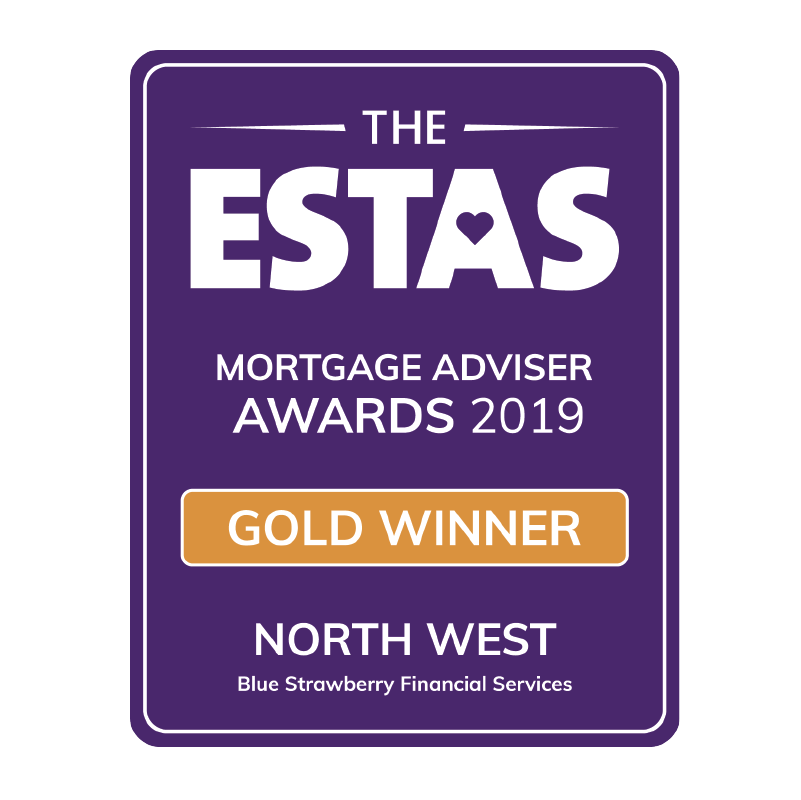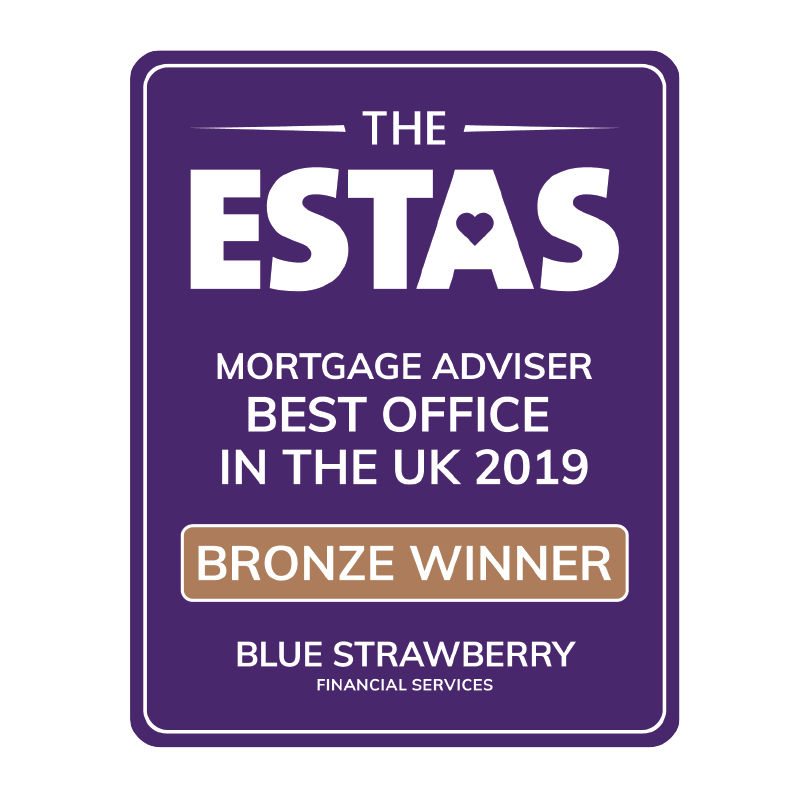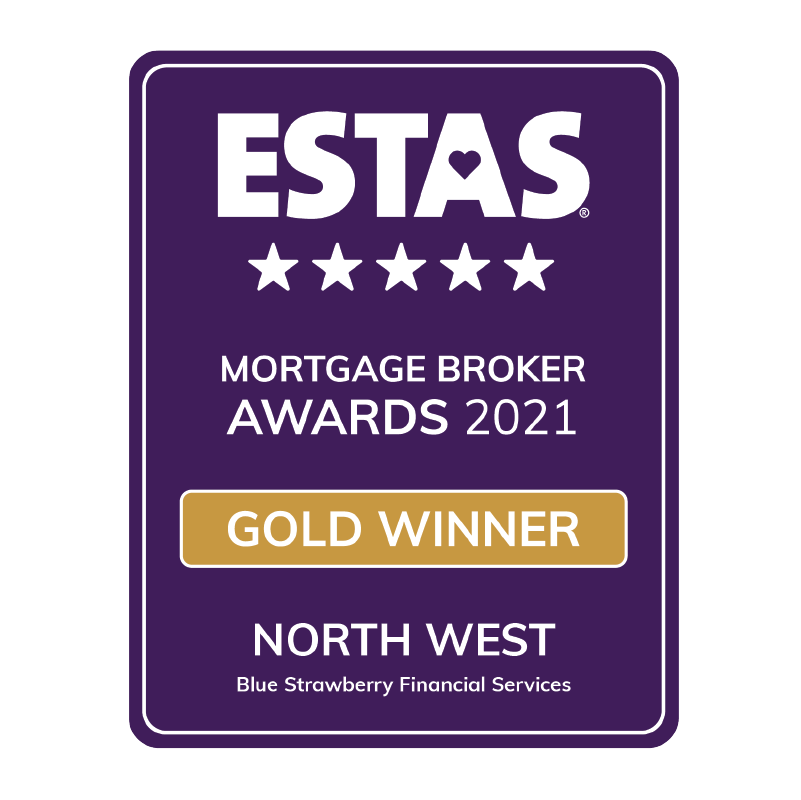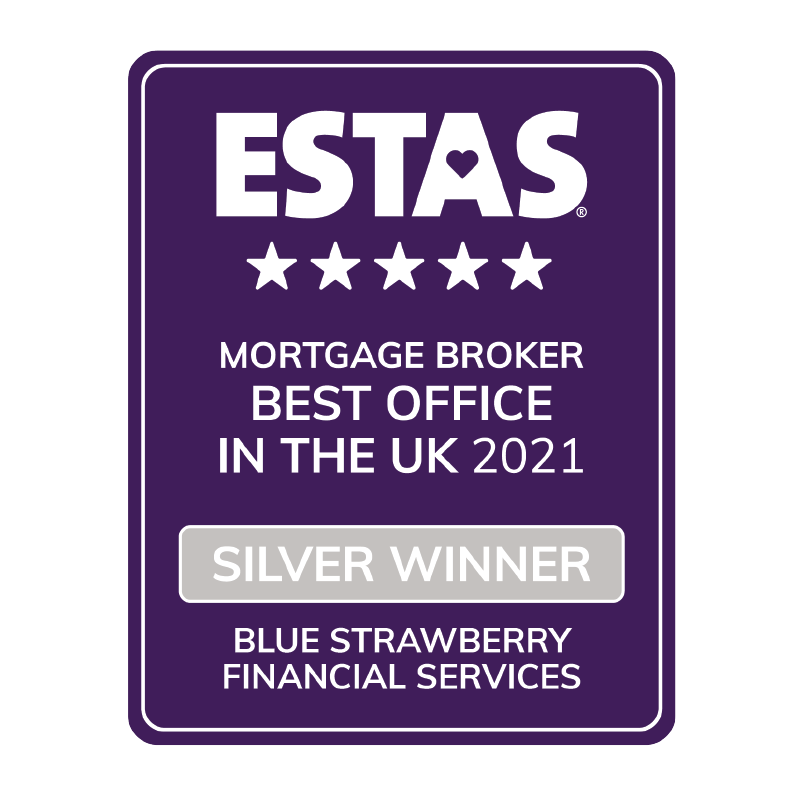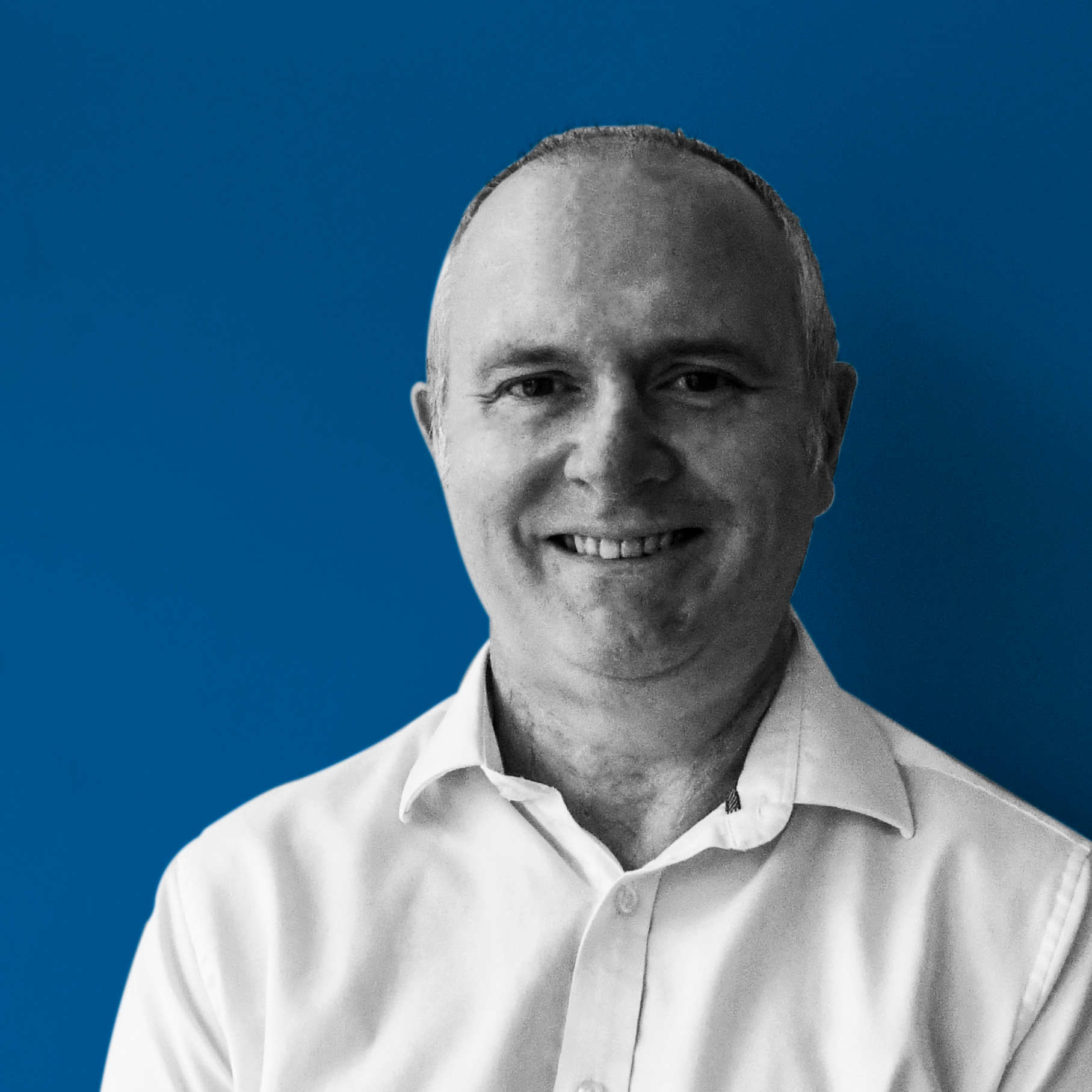 Stuart Macadam
Stuart has over 20 years' experience and knowledge of the Mortgage and Insurance market.
Having worked within a large corporate company for a number of years he decided to embark on a new venture and Blue Strawberry Financial Services was born. Since its inception Stuart has been committed to providing the best service possible for his clients.
He says "Building strong relationships with our clients and helping them secure the right mortgages and protection policies to suit their needs is the bed-rock of our business."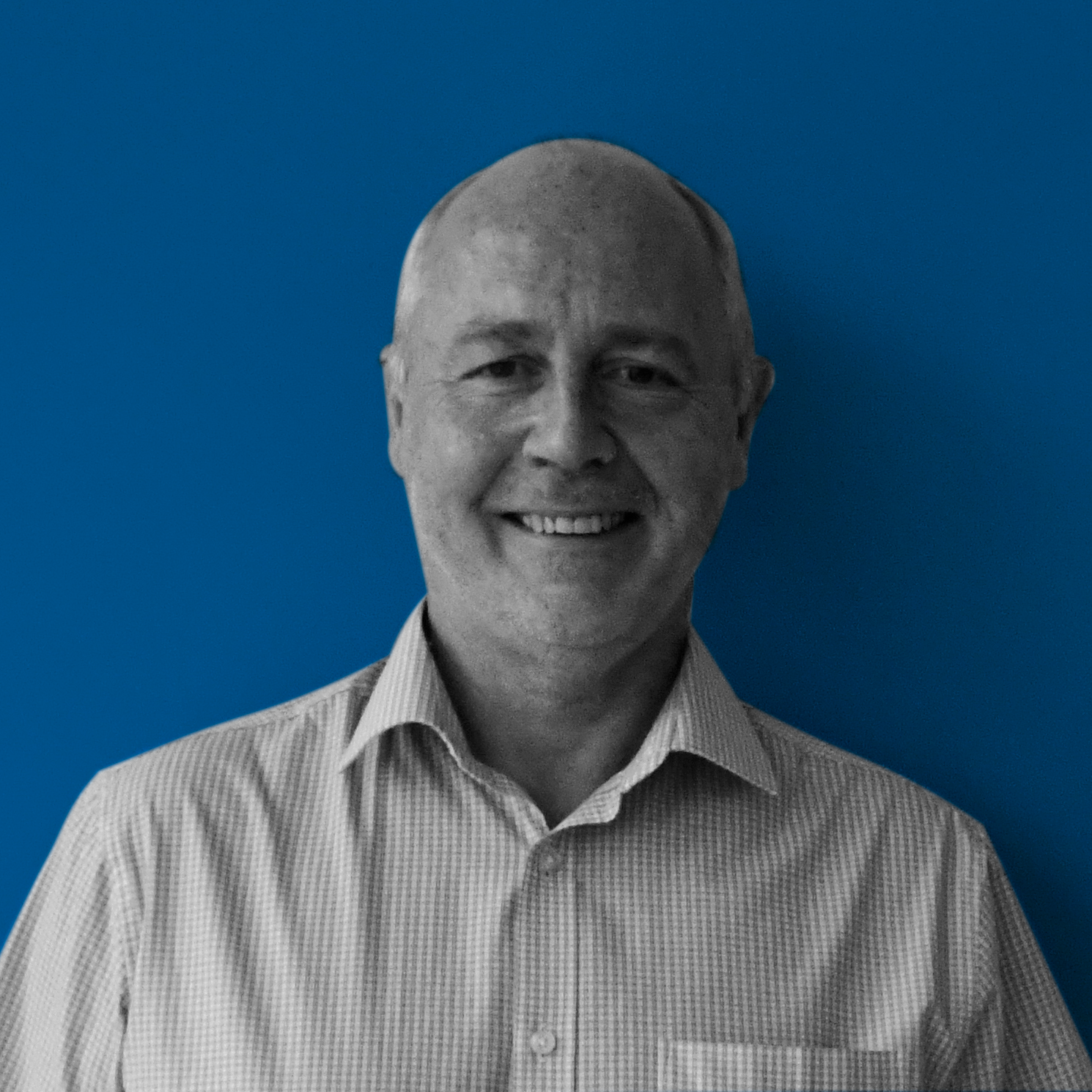 Ian Macadam
Ian has more than 30 years' experience in the Financial Services Industry, starting off working for an Insurance company in Liverpool, then working for an Independent Financial Advisor before joining Blue Strawberry 4 years ago to work with Stuart.
Outside of work Ian is a plane geek and will usually be found on an aircraft or at an airport somewhere in the world!