First Time Buyer Mortgages
Buying your first home is an incredibly exciting prospect, but it can also be daunting. Many people start the process of looking for a suitable property with questions about mortgages and deposits whizzing around their heads. If you're hoping to get onto the property ladder, and you have questions about first-time buyer mortgages, you're not alone. Here are some common questions and some useful information about taking out a mortgage as a first-time buyer.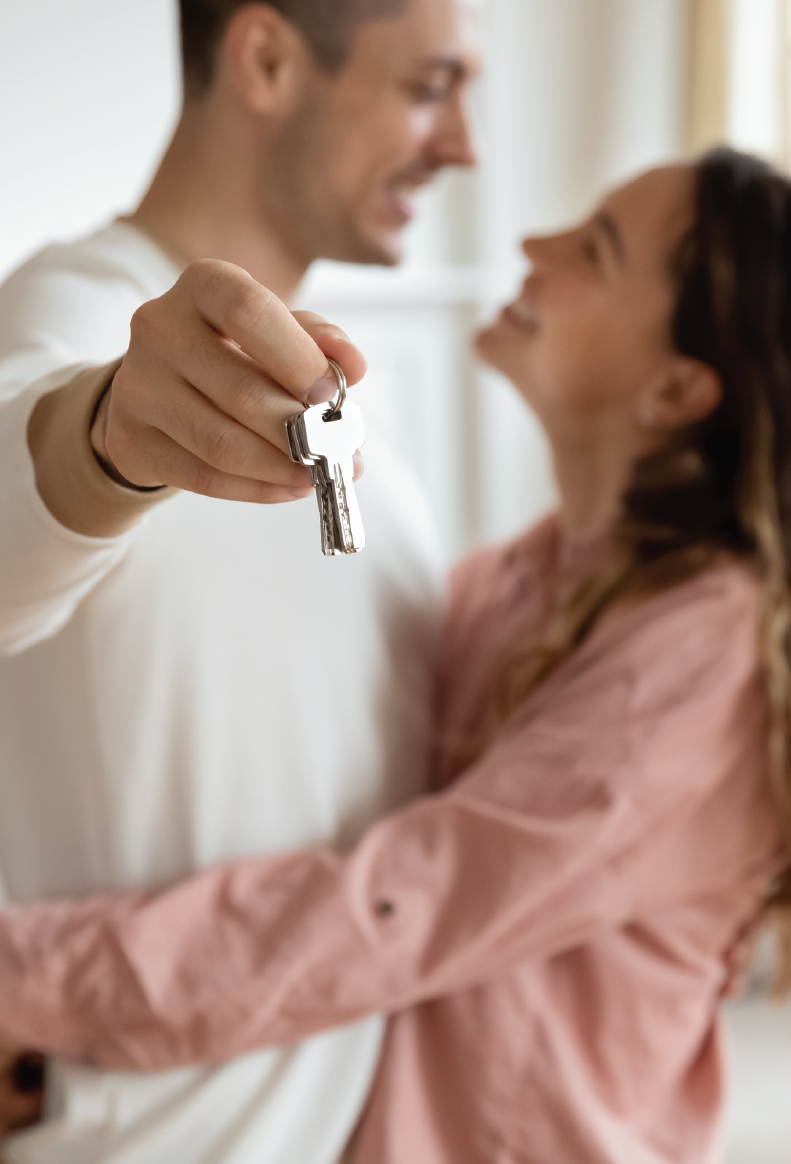 When to apply for a mortgage
It's always beneficial to have a good idea of your budget before you start your property search. Ideally, you should have a decision in principle before you start arranging viewings. Some lenders will conduct a hard credit check to reach this stage, while others will only run a soft search.
A hard check will appear on your credit file, so it's wise to ask your lender how they check ratings before you proceed. If you get an offer in principle, this will usually be valid for 30-90 days, but it is not a concrete offer.
If you have any more questions about first time buyer mortgages, don't hesitate to get in touch.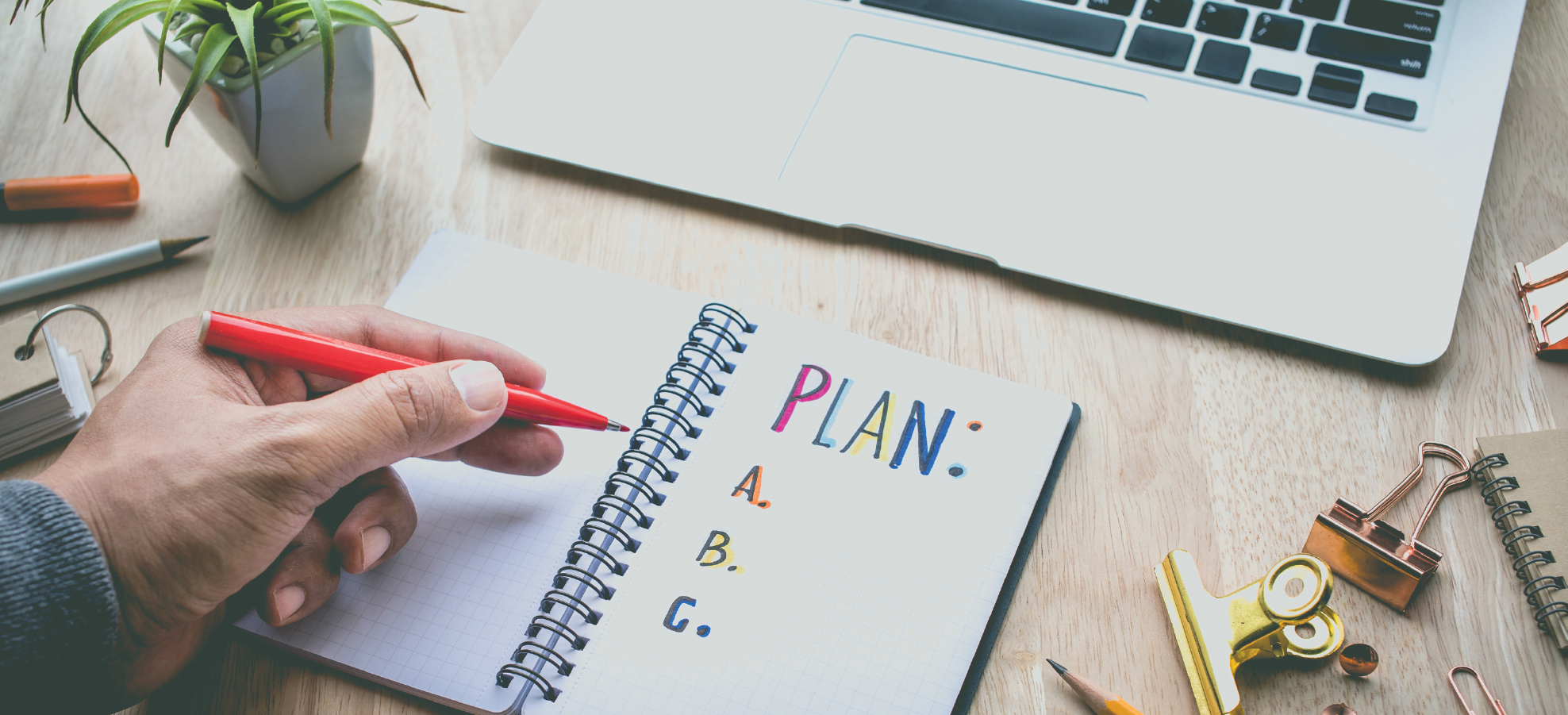 Finding a mortgage as a first-time buyer
Many people start the process of looking for a mortgage having spent several months or years saving for a deposit. If you're ready to take the next step, the best place to start is finding out how much you can borrow. This will give you a more accurate idea of the kinds of properties you can afford and how much you'll be paying each month of the mortgage term.
Can I get a mortgage?
This is a really important question for first-time buyers. There is no simple answer, but most lenders adopt a similar set of criteria when making decisions. If you have a good credit score, you haven't defaulted on any payments in the past and your income is high enough, you stand a very good chance of being able to get a mortgage.
Individual lenders may have different stipulations, and this can be a positive thing, especially if you don't have a brilliant credit rating. Every application is judged independently, and a number of factors affect the decision, including:
Your employment status
Your household income
Your age
The value of the property and the sum you wish you borrow
The property type
Today, credit scoring is a very complex system and this means that it can be difficult to predict a decision in advance. If you have been turned away from one lender, try not to panic. There is a chance that other lenders will still approve your application. If you are finding it difficult to get a mortgage, it's wise to get in touch with an expert adviser who can help you improve your chances in line with the current market conditions.
How much can I borrow?
The amount of money a lender will give you will depend on a host of factors, including your income and your financial commitments and outgoings. Generally speaking, lenders offer up to 4x your salary, but this can be higher (up to 5x) or lower depending on the lender and your credit profile. In some cases, the word salary can mean different things to different providers.
Some will take state benefits, retirement and overseas income or overtime payments into account, for example. If you don't have a straightforward income, for example, you have additional income from alternative sources, it's beneficial to seek expert advice. An advisor can help you calculate how much you could borrow, and you can also find useful information on our advice pages.
What deposit will I need?
For many first time buyers, the main obstacle standing in the way of getting onto the ladder is the deposit. Currently, the lowest accepted deposit is 5%, but there are strict criteria in place to qualify for a 5% mortgage. If you can save up to 10% or 15%, the chances of getting a mortgage will be higher, and the rates will be better.
The introduction of the Help to Buy scheme has made it easier for first time buyers to get a 5% mortgage, but if you're struggling, don't hesitate to seek professional advice. This could maximise your chances of a successful application and ensure you get the best deal possible.
Technically, 100% mortgages don't exist anymore, but it may be possible to apply to a specialist lender, and this could be a wise move if you're looking to buy without a deposit. If you have the income to cover mortgage payments, but no downpayment, we're here to help.