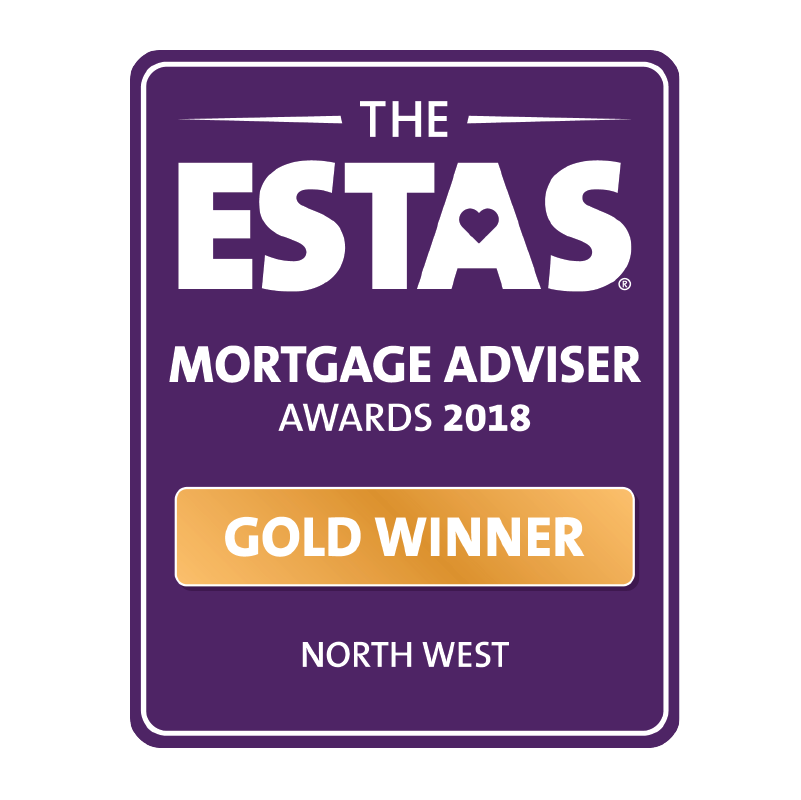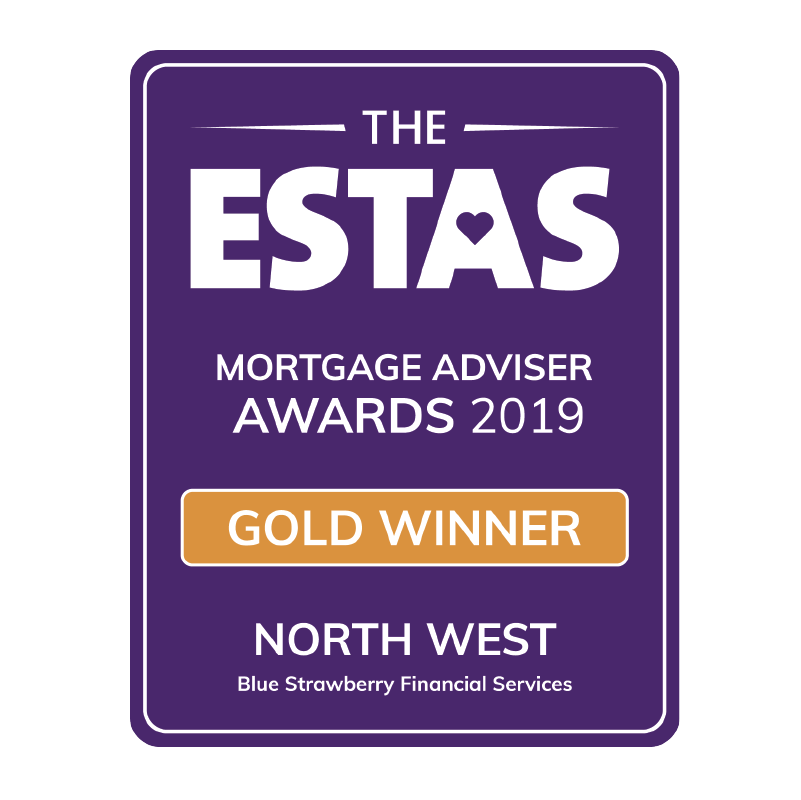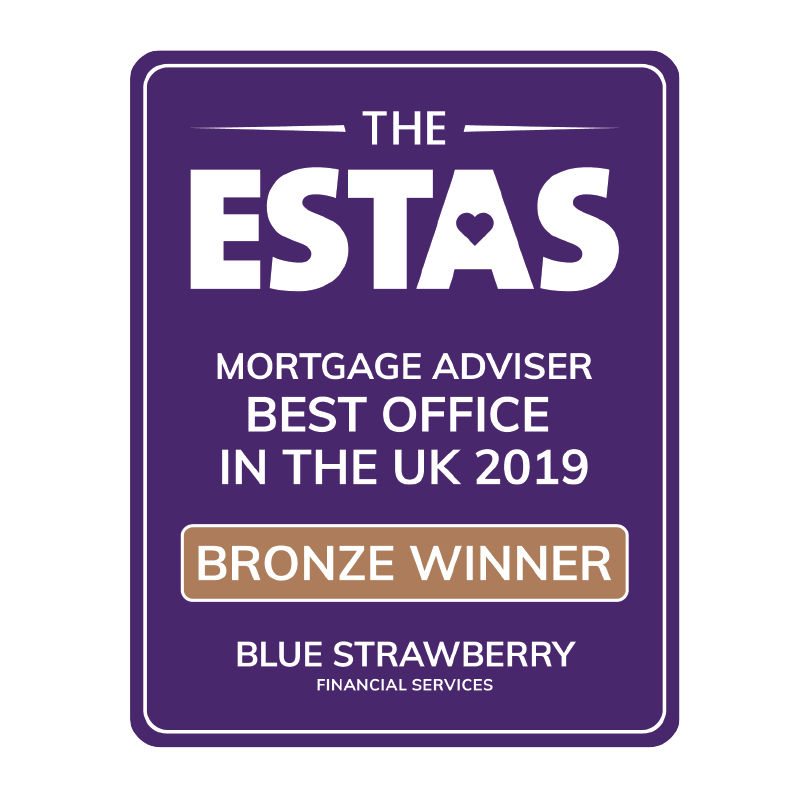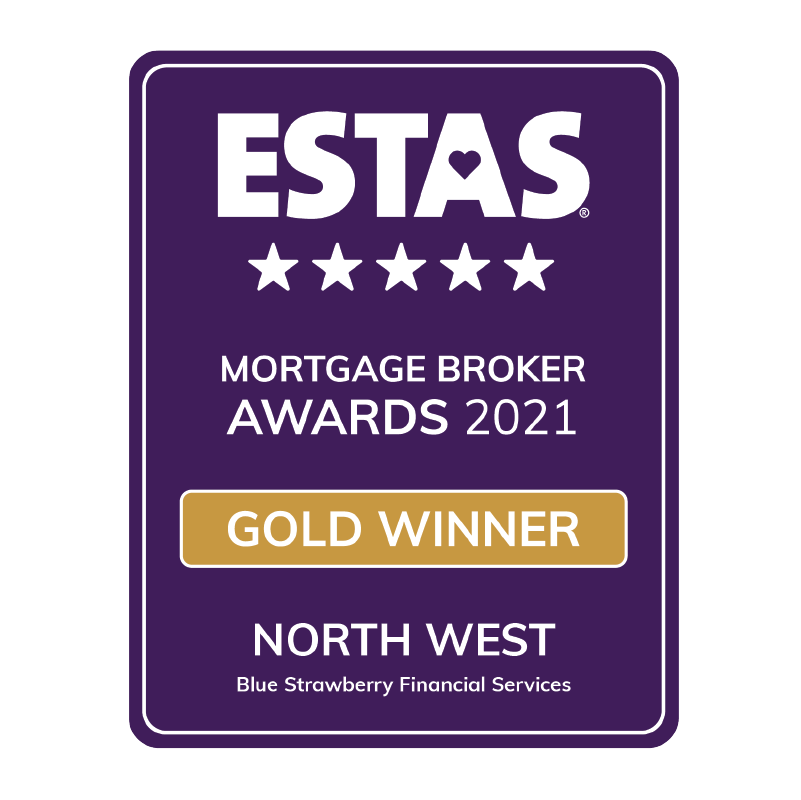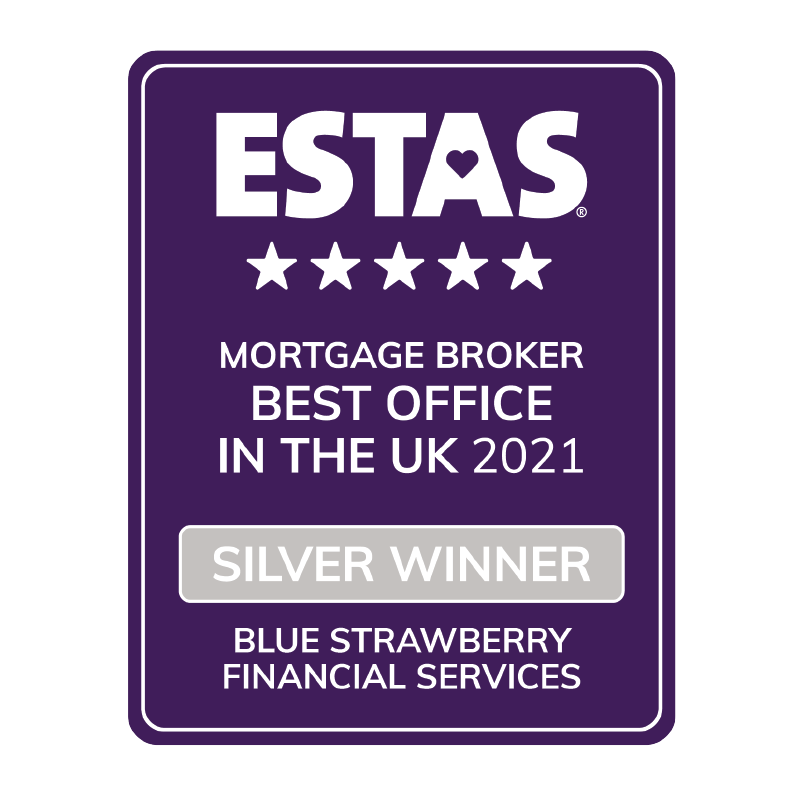 We pride ourselves on our award winning levels of customer service, and the great word of mouth reviews that we receive as a result.
Our 'Refer a Friend' scheme rewards those who recommend our services to referring friends, family or any other associates.
You will receive a £50 gift voucher of your choice for every person you refer that takes out either a mortgage or protection product through Blue Strawberry – it's that simple!
Simply ensure that any referral you pass passes on your name when getting in touch. Once the product has been put in place you will receive your vouchers.
If you would like to know more about the scheme or Blue Strawberry's services please do not hesitate to get in touch with a member of our team.